2022 Election Endorsements
Tacoma-Pierce County Association of Realtors is proud to announce its candidate endorsements for this year's November election. The below candidates were interviewed by our Endorsement Advisory Committee and received TPCAR support based on their understanding and acknowledgement of the importance real estate plays in our communities, their support of REALTOR® issues, and their commitment to working with TPCAR on housing issues as public policymakers.
Please remember to vote by 8 pm on November 8th! If you've not done so yet, consider making a donation to RPAC – REALTOR® investments to the Realtor PAC help fund candidates and issues which maintain our strength as an advocacy group in Washington State.
Click Here to find the nearest ballot dropbox.
Washington State Legislature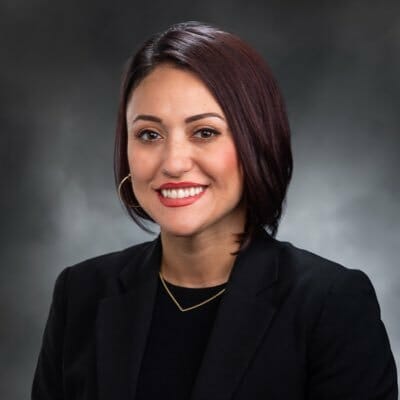 Yasmin Trudeau
District 27, Senate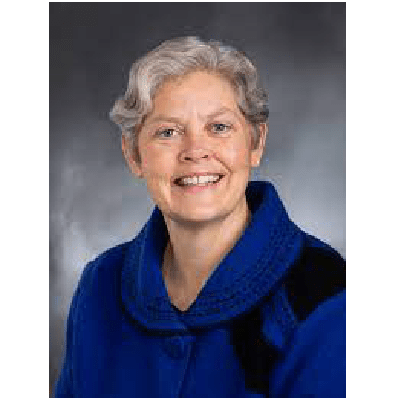 Laurie Jinkins
District 27, House Pos. 1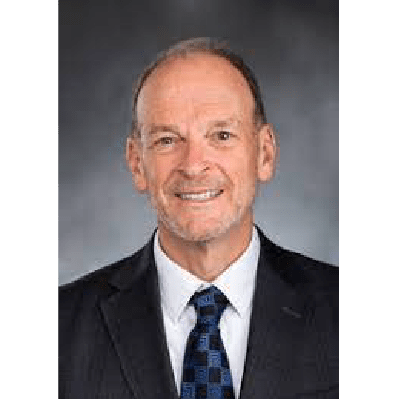 Jake Fey
District 27, House Pos. 2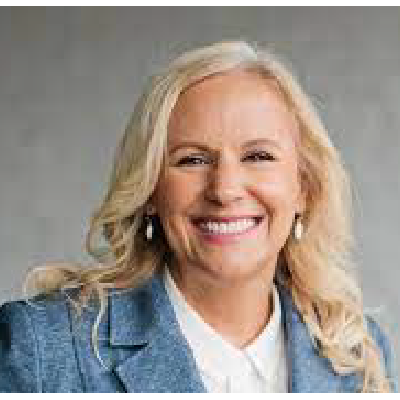 Mari Leavitt
District 28, House Pos. 1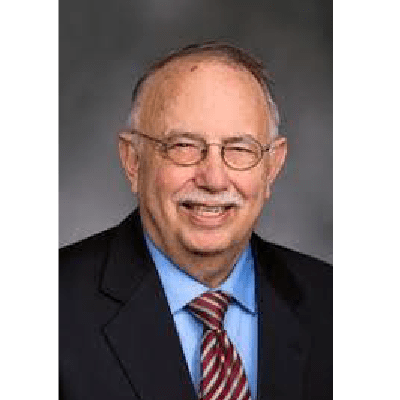 Steve Conway
District 29, Senate
Phil Fortunato
District 31, Senate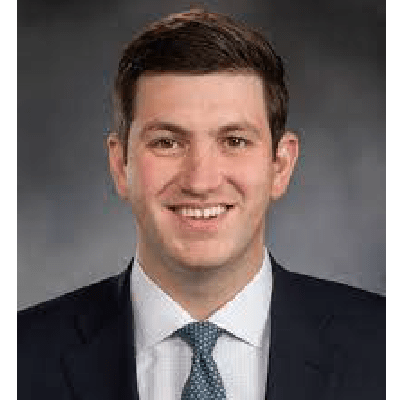 Drew Stokesbary
District 31, House Pos. 1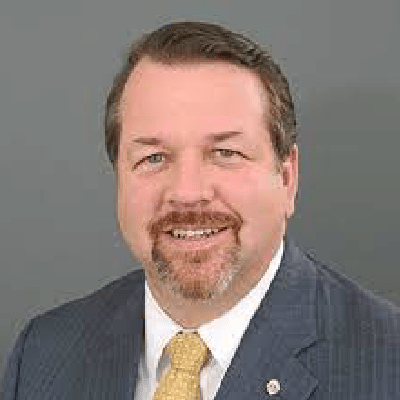 Eric Robertson
District 31, House Pos. 2
Pierce County Council candidates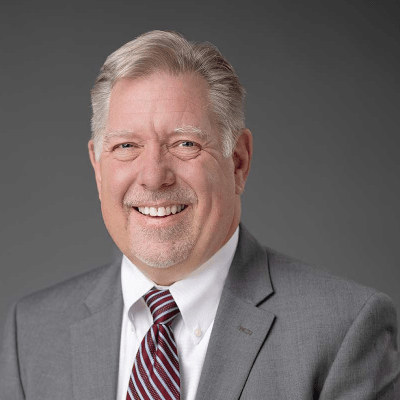 Dave Morrell
County Council #1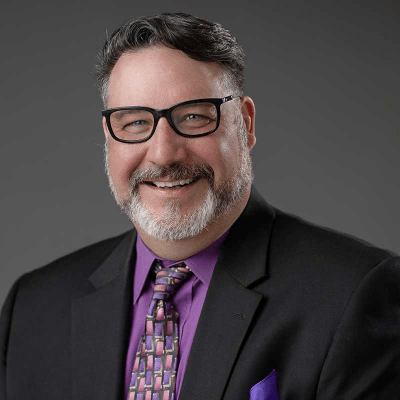 Marty Campbell
County Council #5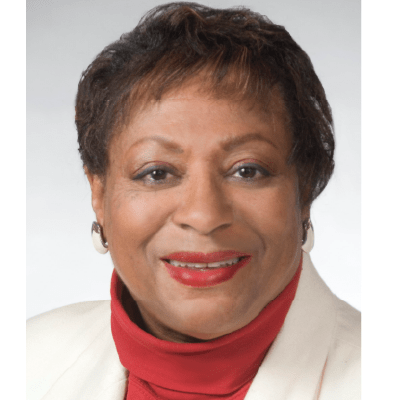 Paula Lonergan
County Council #7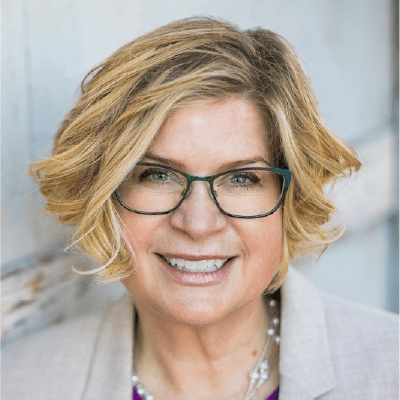 Linda Farmer
County Auditor-Treasurer
TPCAR Endorsed Propositions
CITY OF UNIVERSITY PLACE - Proposition No.1
PUYALLUP SCHOOL DISTRICT NO. 3 - Proposition No. 1
DIERINGER SCHOOL DISTRICT NO. 343 - Proposition No. 1
FIRE PROTECTION DISTRICT NO. 5 (Gig Harbor) - Proposition No. 1
FIRE PROTECTION DISTRICT NO. 13 (Browns Point) - Proposition No. 1
METROPOLITAN PARK DISTRICT OF TACOMA - Proposition No. 1