Grow Your Business!
Build relationships with 2300+ REALTORS® in your target market.
Become A TPCAR Affiliate Member TODAY!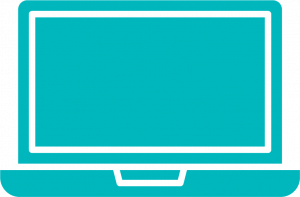 Get your and your business name in front of the right people with a listing in our Online Directory.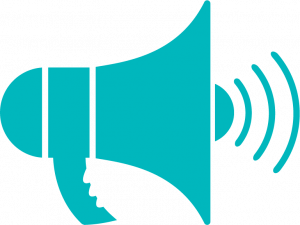 Increase your visibility and market to the right audience with customized sponsorships and advertising.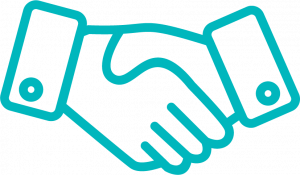 Build stronger relationships with REALTORS®, Association, Staff, and Community leaders, and other business owners through events, networking opportunities, and committees.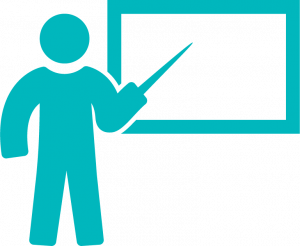 Be the go-to expert in your field! Become a Subject Matter Expert and teach classes in your field to REALTORS®.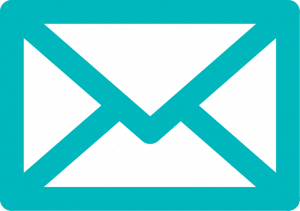 Submit content for eNewsletters and social media to boost your business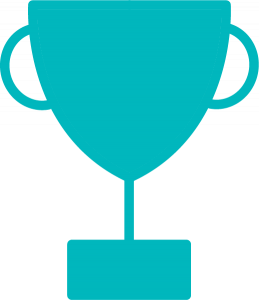 Stand out from the competition and be recognized as an industry leader by nominating yourself or others for the Affiliate of the Year award.