TPCAR wants to celebrate YOU! REALTORS® do so much for the community, we wanted to create a page where we can champion and share the altruistic work done by members. To share something amazing you, your team, or your brokerage is doing, contact us here.
Realtor Member Sharon Chambers-Gordon Receives National Recognition!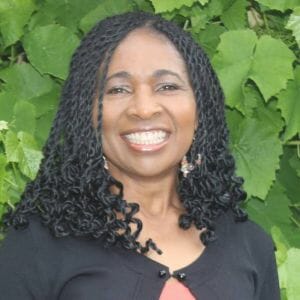 For 22 years, the Good Neighbor Awards has recognized Realtors® who make an extraordinary impact on their communities through volunteer work. The five individuals named as this year's National Association of Realtors® Good Neighbor Award winners serve as an example of how Realtors® make their communities a better place to live, work and raise a family.
lined her garage shelves with so many menstrual pads, body washes, and shampoo bottles that her daughter's friend asked, "Is your mom into extreme couponing?"
That wasn't it.
Chambers-Gordon, a sales associate with Windermere Professional Partners in Tacoma, Wash., runs a nonprofit, Raising Girls, which provides bags of menstrual products to young girls who otherwise can't access them. By reducing "period poverty," Chambers-Gordon aims to decrease the odds that girls who can't afford $10 boxes of tampons will miss school or extracurricular activities to avoid an embarrassing accident. Typically, initiatives like the federal Supplemental Nutrition Assistance Program do not provide sanitary items.
Chambers-Gordon also strives to make girls feel special by adding personal touches to their care bags, such as handwritten inspirational cards. "You don't know me, but know that I love you," one note read.
Congratulations to Sharon, who will receive a $2500 grant for Raising Girls!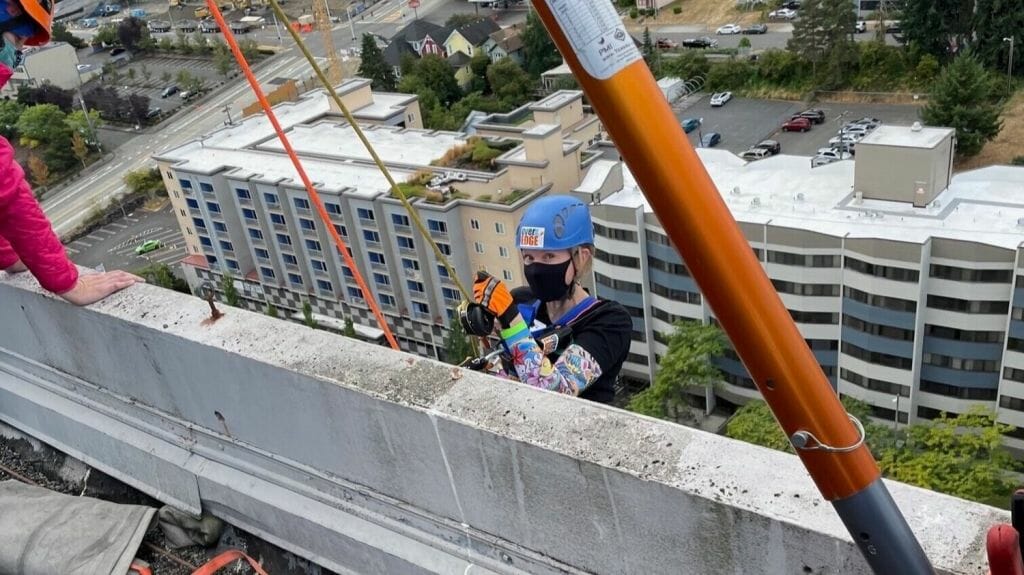 Over the course of one weekend, TPCAR members raised over $3000 to purchase supplies for displaced Afghani refugees being relocated to Washington. All funds raised were used to purchase bedroom, bathroom, and kitchen kits. As there will be an ongoing need, you can continue to contribute to this fund by visiting our donation website here.
Read here about Realtor Jana Ross's  experience going Over the Edge of the Hotel Murano to raise money for Habitat for Humanity!