What is an Affiliate Ambassador?
A TPCAR Ambassador is a an Affiliate Committee member volunteer who is committed to help grow and retain TPCAR membership through an extension of the association's communications, events, networking, and
mentorship programs. Think of an Ambassador as a PR extension of TPCAR.
Ambassadors help retain members through personal outreach via the mentorship program.  They  help grow TPCAR Membership through active recruiting and referrals of REALTORS® and Affiliates, and support, promote, attend, and volunteer at TPCAR events.
You can benefit from being an Ambassador by:
growing your business through building relationships with REALTORS, other affiliates, and TPCAR staff
gaining visibility by volunteering at events and participating in the mentor program
receiving additional recognition through the Ambassador of the Month program and being featured on TPCAR social media and InFocus newsletter
Being eligible for special Ambassador awards at yearly Installation
To learn more about becoming an Affiliate Ambassador, contact Ambassador Program Staff Liaison, Jenn Chernut
Meet Your TPCAR Affiliate Ambassadors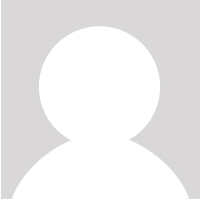 Alyssa Nau
Fidelity National Home Warranty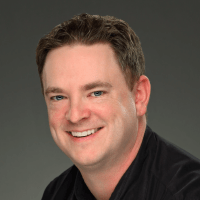 Bob Beaulac
NexTitle Puyallup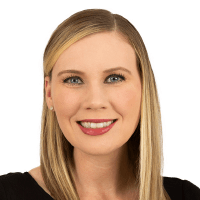 Brittany Corona
Kitsap Credit Union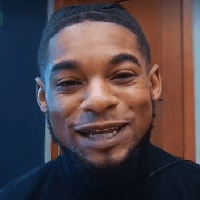 Calvin Noel
Aegis Land Title Group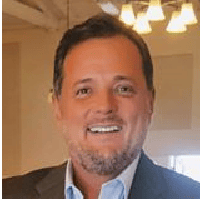 Corvi Urling
Revolution Mortgage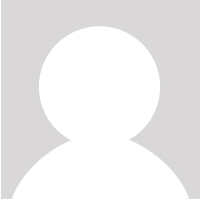 Garrett Smith
Union Home Mortgage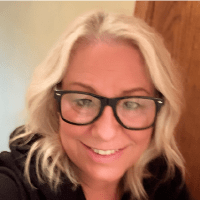 JJ Huckins
Affiliate Chair
A Advanced Services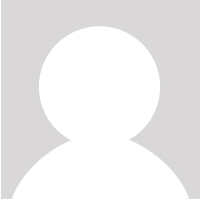 Judy Frank
Old Republic Home Protection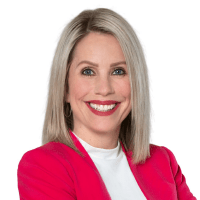 Julie Cardona
Chicago Title Company
Luke Kress
NexTitle Puyallup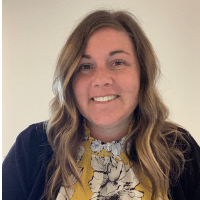 Randi Kibbie
US Bank Home Mortgage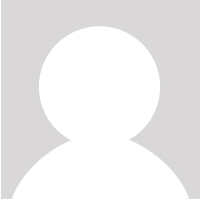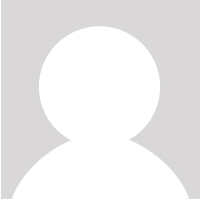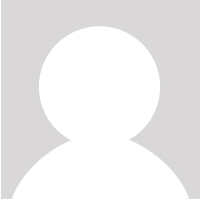 Congratulations March Ambassadors of the Month!