TPCAR Meeting with Rep. Kilmer Spotlights Homebuyer Issues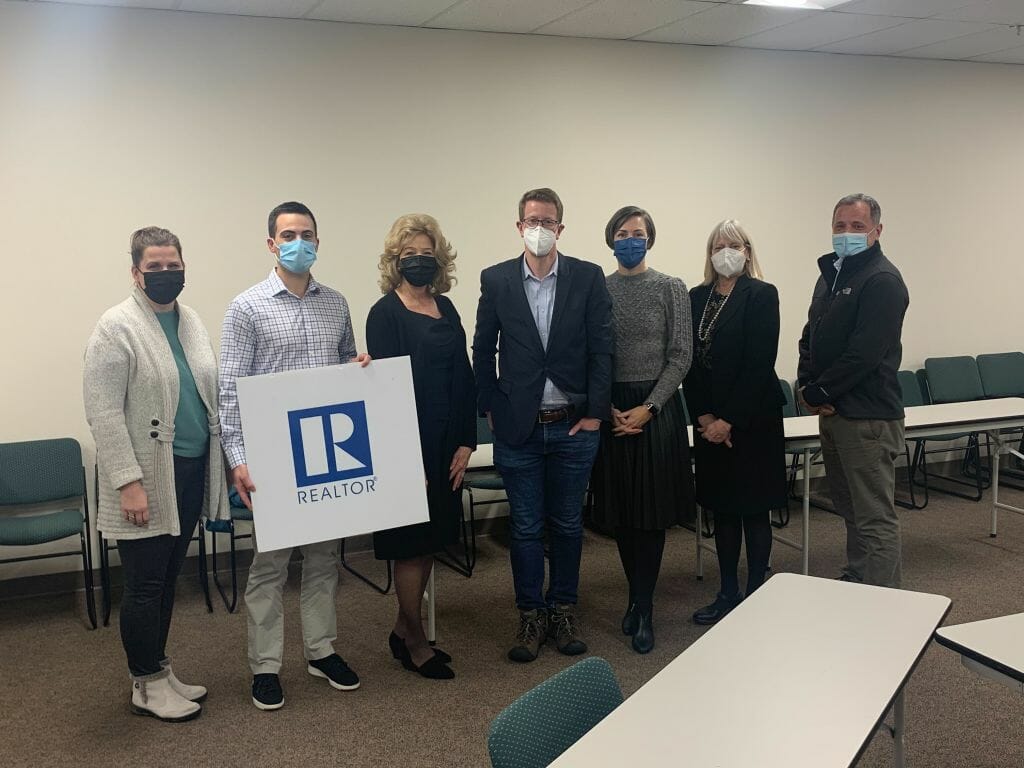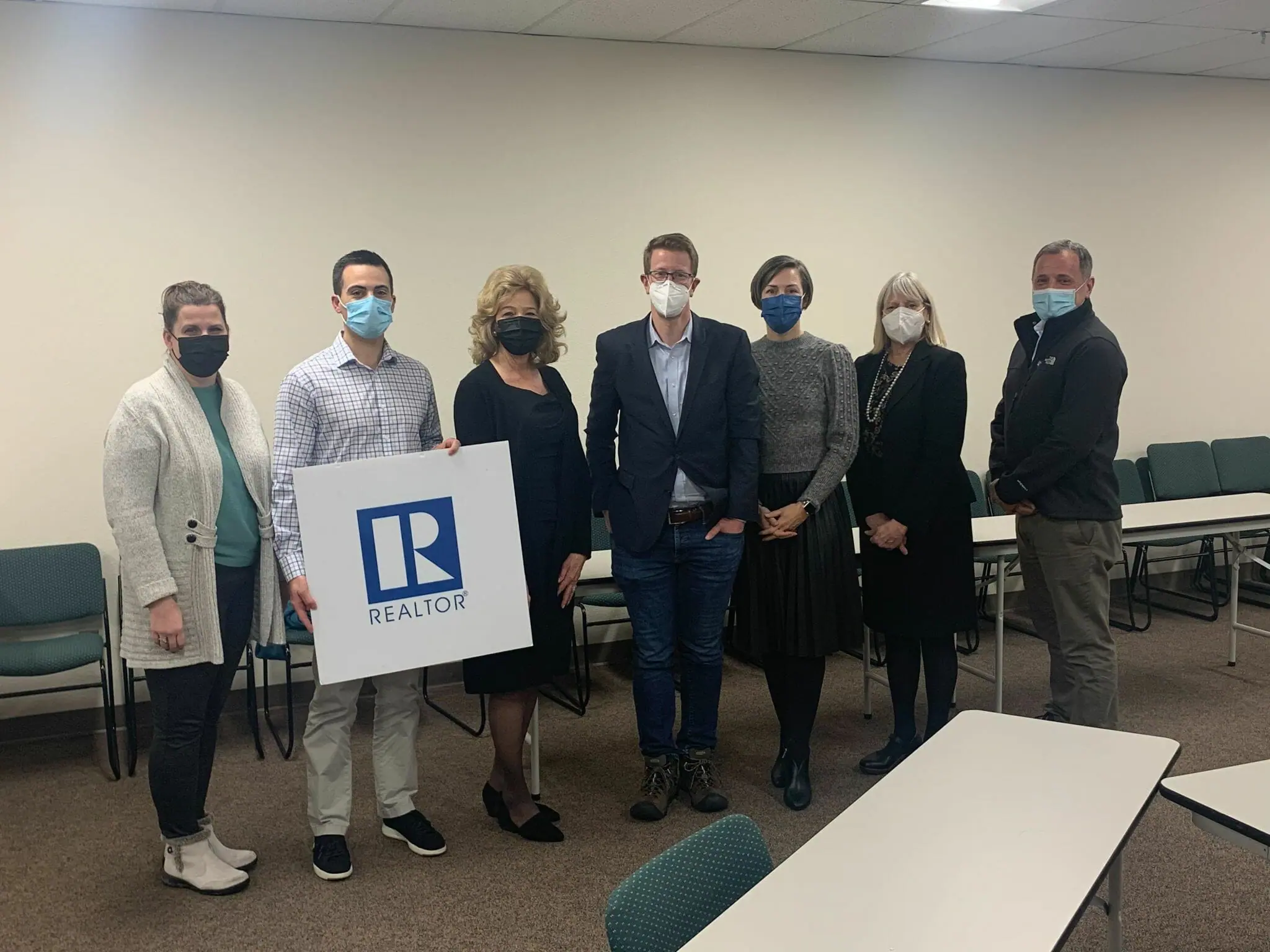 On Wednesday, December 22, US Rep. Derek Kilmer met with TPCAR members, led by incoming Government Affairs Chair and FPC to Rep. Kilmer, Elaine Hilton, to share more about his current projects in Congress, Federal legislation currently being worked on which could impact housing, and to hear from TPCAR about what we're seeing in the housing market and solutions we have to problems on the ground.
Housing supply was a hot topic of discussion, particularly in light of TPCAR's successful advocacy efforts in passing the Home in Tacoma legislation in early-December. Rep. Kilmer mentioned movements at the national level to push so-called "YIMBY" efforts aimed at increasing density in areas which are well-served by infrastructure and transit corridors. As a part of this discussion, TPCAR emphasized the importance that these efforts and resources are best served by targeting new home ownership opportunities, particularly for first-time homebuyers.
Rep. Kilmer also shared that his district has the highest number of veterans of any Democrat in Congress, and that VA issues are of particular importance to him. This opened up conversation about VA and FHA financing options for buyers and ideas for how the playing field can be leveled for buyers utilizing those financing options. TPCAR identified several areas which are ripe for more education for our membership to gain a better understanding of how the VA loan process works, the actual timelines involved versus what the historic perception has been from the seller's perspective, and opportunities which might be available to inform members and HOA's of how spot approvals for FHA loans can be achieved at projects which do not qualify to accept FHA loans due to the costs of the HOA being approved.
Overall, the meeting was a great forum for sharing ideas for how Congress can unlock more opportunities for homebuyers. Rep. Kilmer has long been supportive of TPCAR and the REALTORS® and we're appreciative to have a good working relationship with him.
To learn more about how to get engaged with TPCAR's government affairs and advocacy activities, please contact us at advocacy@tpcar.org.