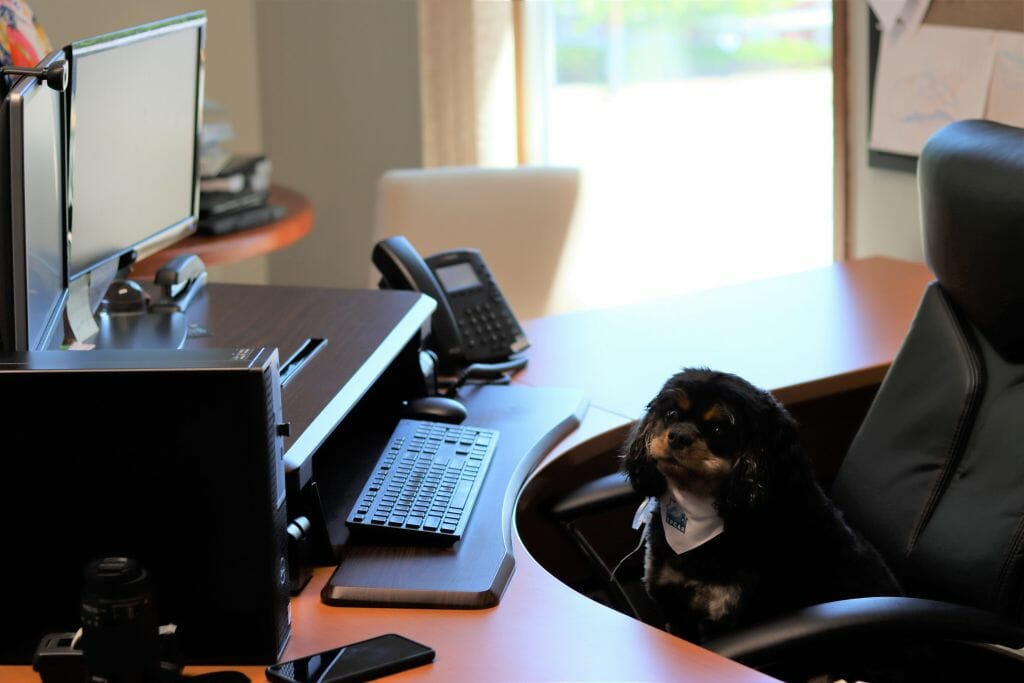 Meet Bailey! TPCAR's Chief Barketing Officer
TPCAR is proud to introduce Bailey, our new Chief Barketing Officer. Bailey comes to TPCAR with 5 years of experience in sales and advertising layout, with a focus on real estate barketing. Bailey is results-driven, especially when it comes to getting treats and belly rubs.
Bailey is a lifelong Washington resident who enjoys relaxing, monthly trips to the doggy spa, and taking walks around her Sumner neighborhood. Anyone who meets 5 year old King Charles Cavalier Bailey, will instantly have a case of puppy love.
Read more about Bailey below, or meet her at select TPCAR events!
The real estate market has been wild these past few years--some would even say it's a dog-eat-dog business. Chief Barketing Assistant Bailey disagrees and would rather eat biscuits!
Bailey has been a REALTOR® dog since she was a puppy. Before coming to live with her mom, Cathy Torgerson, Bailey lived with another REALTOR®, so real estate is pretty much in her blood. Bailey goes to listing appoints, appears in marketing ads, and has even helped close some deals. Her chill and relaxed personality, along with her supervising prowess help keep buyers and sellers calm in a crazy market!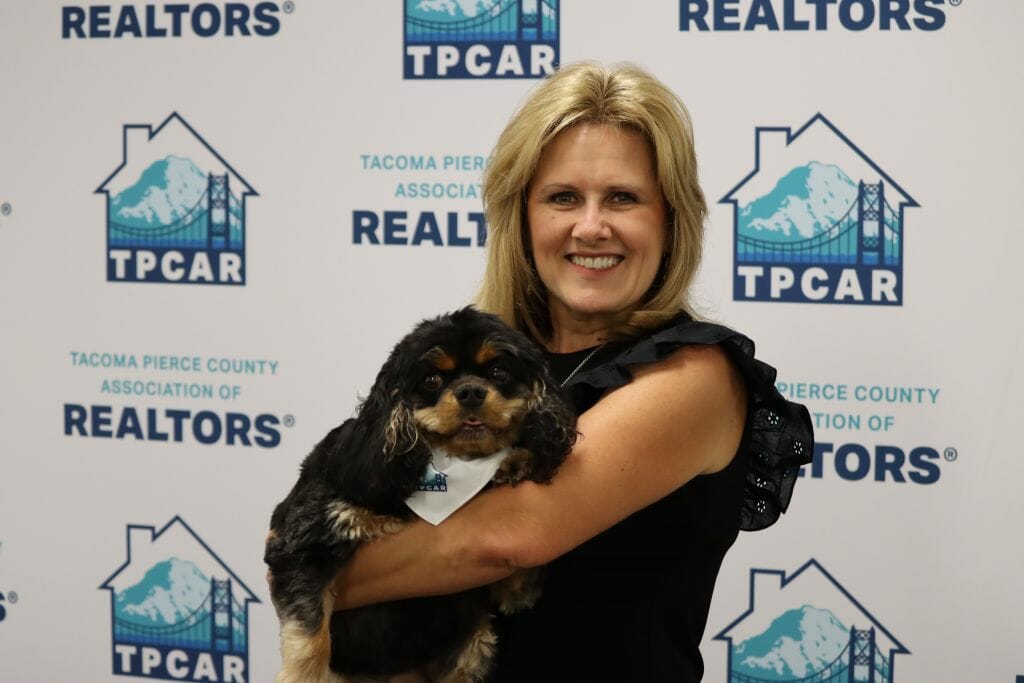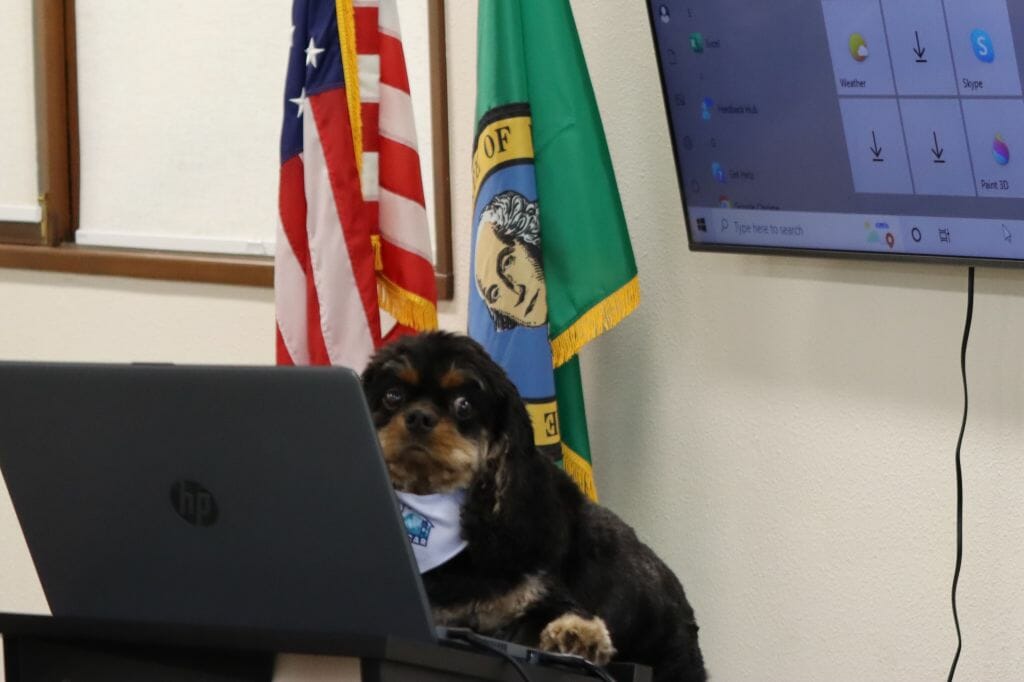 Marketing and Communications is a dynamic, evolving field. There is always new technology, apps, or social media trends to stay ahead of. With all the technologies rapidly emerging, sometimes tech fails!
Some will say that you can't teach an old dog new tricks, but those people could not be more wrong! TPCAR is lucky to have Bailey on staff, who can pivot and innovate with the changing world and works like a dog to ensure that all our marketing and comms run without a hitch!